For Newlyweds: How to Spice up Your Relationship
Marriage can be the most fulfilling and rewarding event in your life. There is nothing more satisfying than finally tying the knot with your other half. Once you get married, you can start a family, raise a child, build your future, and create a life you so envision.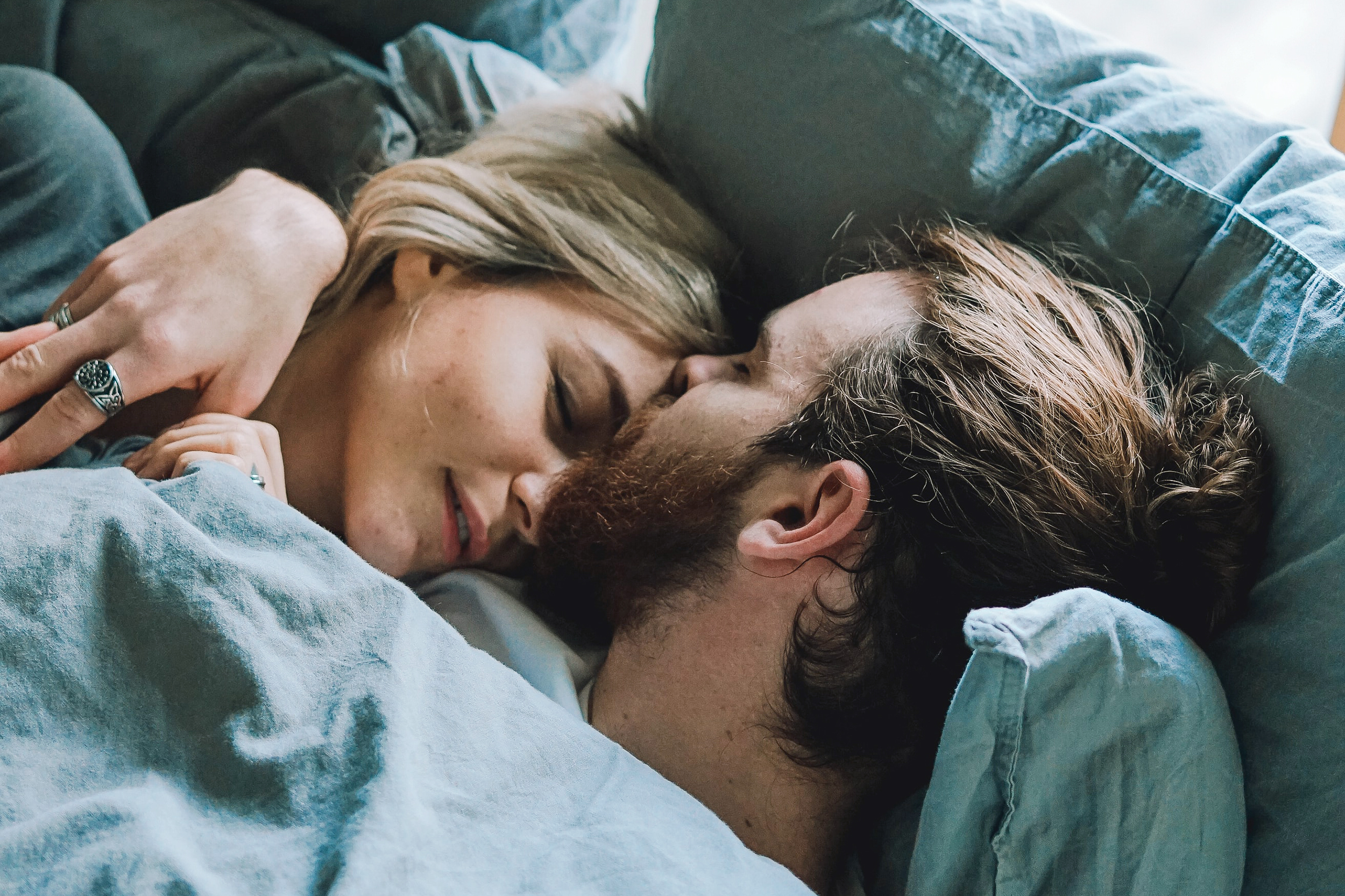 But did you know that the first few years of your married life are crucial? The first year of marriage can be instrumental to your happiness in the future. That's why you must have a conscious effort to spice up your relationship during the first few years and in the long run.
Fret not, as we're here to provide newlyweds with some practical pieces of advice. Here are eight helpful tips on how to spice up your relationship:
1. Turn your house into a home
Getting into marriage means building a home. It's good if you and your spouse have managed to secure a house of your own, thanks to the dependable mortgage company that gave you the opportunity. But it's more than just about designing and decorating your home. It's about creating a space where you and your family feel safe, comfortable, and loved. Most importantly, it's about transforming your house into a natural home. After all, home is where the heart is.
2. Take things easy
Marriage isn't all about sugar and spice and everything nice. You probably have a hard time cooking meals, doing household chores, dealing with plumbing issues, or attending to your kids. If worse comes to worst, you probably find it hard to make both ends meet or juggle between your life and work. Hold your horses! You don't have to be hard on yourself—take things easy! Every day is a learning opportunity, so sit down with your partner, plan, and tackle life objectively.
3. Open lines of communication 
Communication is essential, as it is key to a successful relationship. Always take ample time to talk to your spouse, even about simple things or big ones. As simple as asking your partner, "how was your day?" can make a world of difference. But communication is all the more necessary in difficult situations or during strains in your relationship. Be sure to communicate to understand the other party and resolve the issue. In the end, you and your spouse are a team, not opponents.
4. Spark the sex and romance
To spice up the relationship, you and your partner must continue to spark the romance. Sparking up the romance can go as simple as holding hands, hugging, and kissing on the cheeks now and then. These gestures show that you are loved and cared for. On the other hand, you and your spouse must continue to explore your sex life. It won't hurt to go a bit experimental in bed and go beyond the usual routine.
5. Continue to go on a date
The problem with some newlyweds is that they forget to go on a date after marriage. They go about doing their daily grinds—eat together for breakfast, go to work, go home, and sleep together. To continue the fire burning, be sure to have some time for dates. Visit the best pizza place that you and your partner used to go to before marriage. Take time to go on a movie date every weekend. I look forward to attending your favorite concert event.
6. Have adventures together
Apart from going on a date, it makes a world of difference if you and your partner have some spontaneous adventures together. Do so mainly if your life tends to get dull. This is one practical way to break the monotony of life and spice up your relationship. Keep in mind that any extreme adventure will do as a new experience. That said, have an impromptu trip, go on hiking, ride a zip line, and try scuba diving with your spouse.
7. Take care of yourself
In marriage, you tend to lose yourself in the process because you focus more on nurturing your spouse and raising your kids. What you fail to realize is the importance of taking good care of yourself. This goes as simple as not neglecting your hygiene, giving in to your individual needs, and even pampering yourself. Know that it's hard to give a part of yourself if you aren't whole. The time will come when you'll become depleted, and you might give up on your relationship.
8. Say, "I love you," and mean it
The words "I love you" are such a powerful phrase. It makes a lot of difference if you mean it—like really mean it. However, don't yell it out as if it's just a routine. Say it least expectedly, mean it, and your partner will get caught off guard!
Spicing up a relationship after marriage isn't a walk in the park. It takes a conscious effort to build your relationship and keep it in the long run. That said, be sure to consider the valuable pieces of advice mentioned above. With all these in mind, you and your spouse will have not only a lasting relationship but also a genuine one.